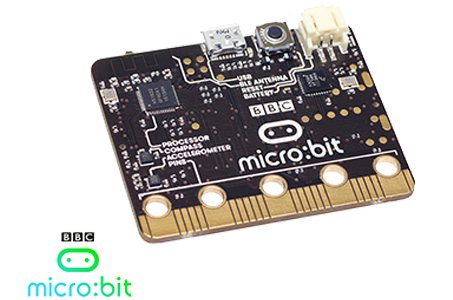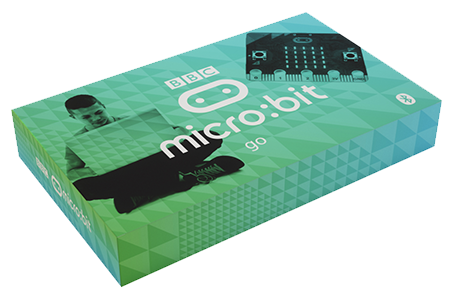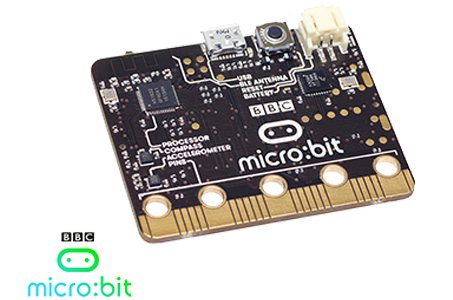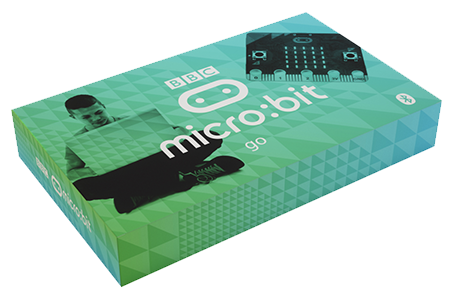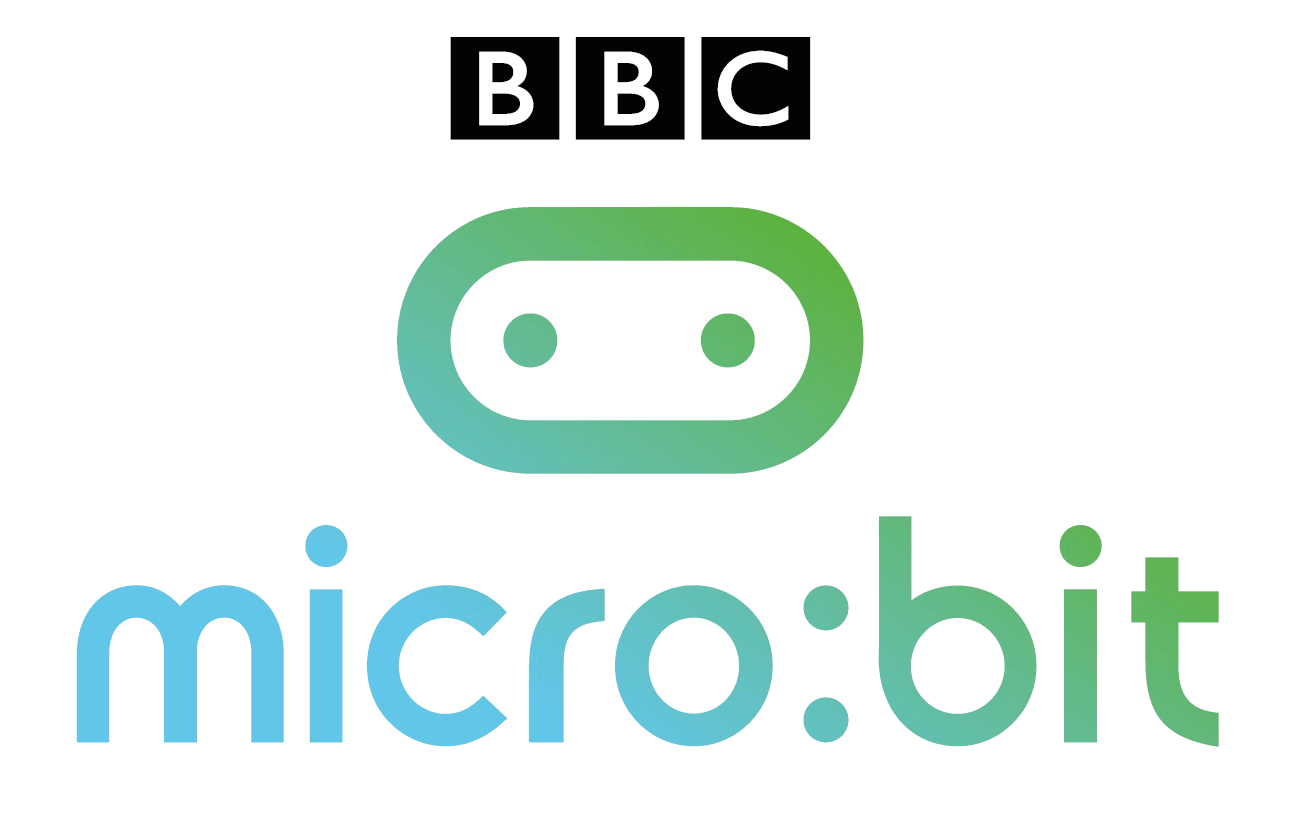 The BBC micro:bit is a simple to use and learn development board. The micro:bit is extremely easy for beginners of all ages to learn that is because of it's simplicity of block programming  and plug-and-play electronics which align with a wide array of subjects across the curriculum.
It is one of the most popular choices for schools and colleges all over the world.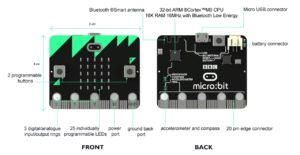 The micro:bit Club pack contains everything you need to get a small class or workshop set up to start programming. Once you have opened the pack and checked out your new micro:bits go to the free online code editors at www.microbit.org
The pack includes:
10 micro:bits
10 micro USB cables
10 battery holders
2×10 AAA batteries.
It also includes safety guides and more information on getting started. For full details of the micro:bit please go to the about page at the Foundation website www.microbit.org/about/
* Note: your micro:bits will come in one of 4 colors and it is not possible to guarantee which color you will receive.
For orders
Please send an email with your specific requirements to
info@jawraa.com
Visit Website